Vegas Gold 🎨 RGB Color Code: #C5B358
The hexadecimal RGB code of Vegas Gold color is #C5B358. This code is composed of a hexadecimal C5 red (197/256), a B3 green (179/256) and a 58 blue component (88/256). The decimal RGB color code is rgb(197,179,88). Closest WebSafe color: June bud (#CCCC66)
GSearch on Google
RGB
HSV
CMYK
Quick use
Click and Copy the codes below for quick use.
Shades & Tints
Complementary Color
Vegas Gold on Wikipedia
Gold (color)
Vegas gold. Vegas gold, rendered within narrow limits, is associated with the glamorous casinos and hotels of the Las Vegas Strip, United States. Vegas gold
Vegas Golden Knights
The Vegas Golden Knights are a professional ice hockey team based in the Las Vegas metropolitan area. They compete in the National Hockey League (NHL)
Allegiant Stadium
as the home stadium for the Las Vegas Raiders of the National Football League and the University of Nevada, Las Vegas (UNLV) Rebels college football team
Johnny Vegas
2002, Vegas starred in the BBC Radio 4 sitcom Night Class, which he co-wrote with Tony Burgess and Tony Pitts, with Dirk Maggs as director. Vegas played
Gold Coast Hotel and Casino
ground up by Las Vegas casino mogul Michael Gaughan, who already operated the Barbary Coast on the Las Vegas Strip. Upon opening, the Gold Coast was the
Leaving Las Vegas
he heads to Las Vegas to drink himself to death. One early morning, he drives drunkenly from his Los Angeles home down to the Las Vegas Strip; he nearly
Pawn Stars
Pictures. The series is filmed in Las Vegas, Nevada, where it chronicles the daily activities at the World Famous Gold & Silver Pawn Shop, a 24-hour family
Rick Harrison
opened his first 300-square-foot secondhand store, the Gold & Silver Coin Shop, which opened on Las Vegas Boulevard South. Harrison worked for his father in
Richard Benjamin Harrison
become the World Famous Gold & Silver Pawn Shop at 713 Las Vegas Boulevard South, located less than two miles from the Las Vegas Strip. The most common
2021 CONCACAF Gold Cup Final
Allegiant Stadium on Aug. 1. Las Vegas Review-Journal. Retrieved 13 April 2021. Las Vegas Allegiant Stadium will host Gold Cup final. Jamaica Gleaner.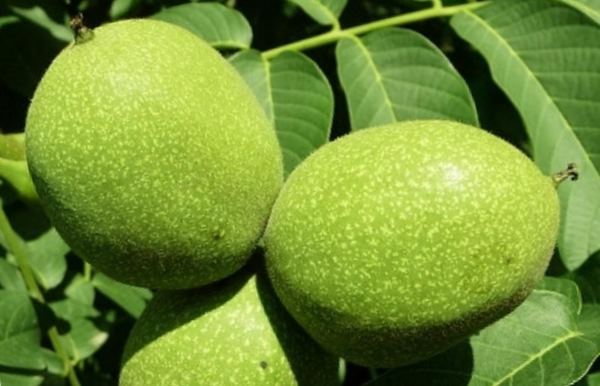 Use the palette to pick a color or the sliders to set the RGB, HSV, CMYK components. Search for a color by its name in the list containing more than 2000 names.
There are many ways to mix/generate a color. Computer screens display the required color mixing tiny red, green and blue lights (RGB). Turning off all three components results in a black pixel, while if all components are lit up on full brightness that results a white light.
In print we use cyan, yellow, magenta and black (CMYK) inks because usually we print on a white paper. In this case the lack of the ink will result white paper, and we get a dark shade if more colors are mixed together. We can also define a color by hue, saturation and value (HSV).